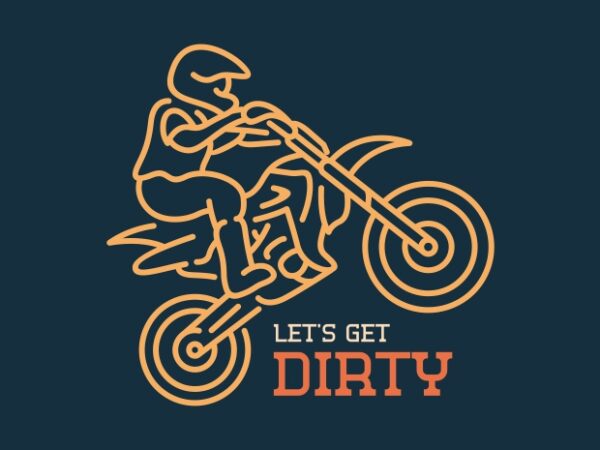 Let's Get Dirty t shirt vector graphic
Let's Get Dirty
Original & high quality monoline illustration.
Available on vector based easy to edit such as:
[ AI – CDR – EPS – PDF – PNG ]
Support files to be used for screen printing, digital printing, art prints, etc.
Thank you for purchasing! 😀
Instant Digital Download:
Purchase this product using your smartphone or tablet, and enjoy the ability to access the files from your computer whenever you need them.