Your cart is empty.
Students should seriouly stop expecting normal from me We all know it's never going to happen, Teacher funny birthday gift, Teacher Appreciation design PNG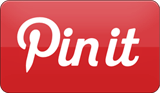 Quick view


This design Limited Edition in high resolution. If you like this design please order now.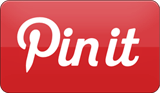 Quick view


T-shirt design template with Vector Style . Recommended print with screen printing or DTG.  AI ,EPS,SVG, PNG, CDR ,PSD format file. High Resolutions up to 300 dpi. Seperate colour layer.…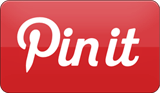 Quick view

Tshirt Designs Template with Vector Based , Format Files : PNG. Can be used for Digital Printing or Screen Printing.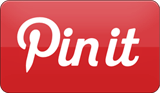 Quick view


Vector illustration Cartoon of drone  tshirt design , 5 colors available on Corell Draw X4 file, Adobe illustrator file , EPS  , Transparent Back Ground PNG file , PDF file…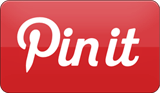 Quick view

I may look calm but in my head I've kicked you in the face 3 times, Not today Heifer, Heifer birthday gift, Funny Cow design PNG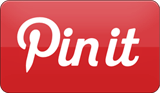 Quick view


Design available in AI,EPS and PNG format. Text can be replaced. it can be used for digital printing and screen printing,and can also be used for stickers, logos, wallpapers. thanks…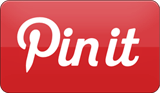 Quick view

Editable Psd file, Transparent png and fonts. Custom your own birthday, years, age and month!
Calm the flack down Flamingo team party, Flamingo gang funny birthday gift design PNG