Featured
This item was featured by our team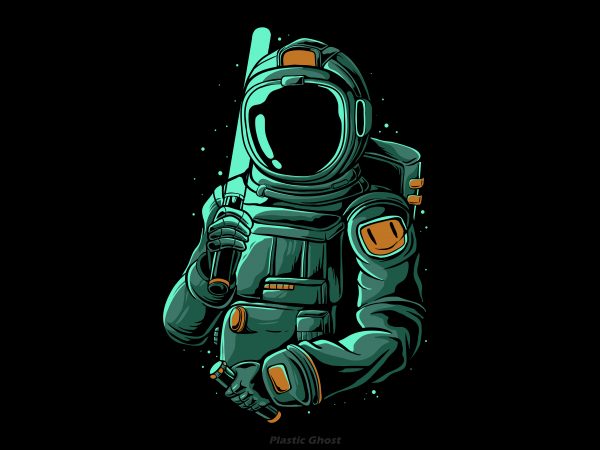 space war commercial use t-shirt design
This artwork based on vector design , this artwork is in Ai and Eps ready for print. The artwork can be used for digital printing and screenprinting. The file is separated every layer.
Instant Digital Download:
Purchase this product using your smartphone or tablet, and enjoy the ability to access the files from your computer whenever you need them.