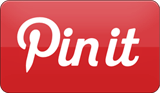 LUMBERJACKZZ t shirt vector graphic
LUMBERJACKzz,, based on vector design, the design has 6 colors, .This artwork are in AI EPS SVG formats and PNG files, ready for print.Separate color based on layer, it can be used for digital printing and screen printing.thanks and enjoy !!!
Spread The Word and Earn!