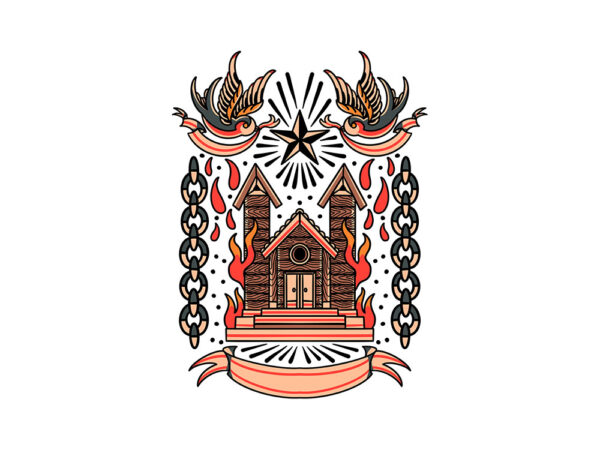 burning home tattoo set t shirt template
This design is suitable for merchandising purposes, as well as old-school themed t-shirts and clothing or tattoo culture.
and streetwear style.
available in editable vector format.
accompanied by high-resolution PNG files.
ready:
-Ai (vector)
-Eps (vector / Eps10)
-png (4500x5400pixel 300dpi)
thank you!
Instant Digital Download:
Purchase this product using your smartphone or tablet, and enjoy the ability to access the files from your computer whenever you need them.